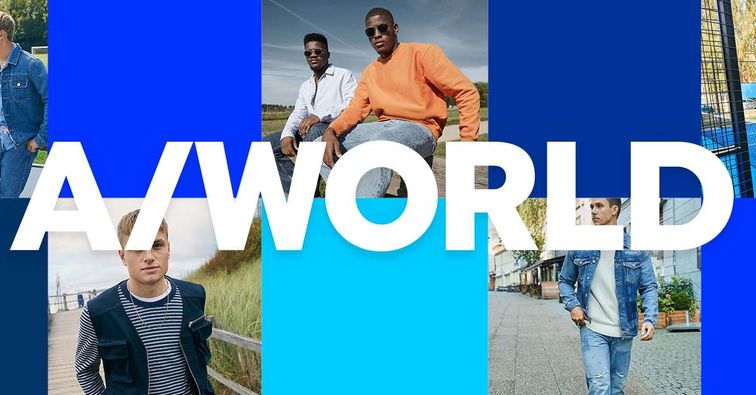 La marque néerlandaise Jack & Jones nous présente A/WORLD OF STYLE, le clip de présentation de sa nouvelle collection.
L'occasion de découvrir quelques pièces de la nouvelle collection.
Jeffrey, Christiaan, Jana, Krishan et Amsterdam. Deux d'entre eux ne sont peut-être pas des frères, mais bon, les liens entre eux se combinent parfaitement pour inspirer A/World of Style que nous aimons célébrer !