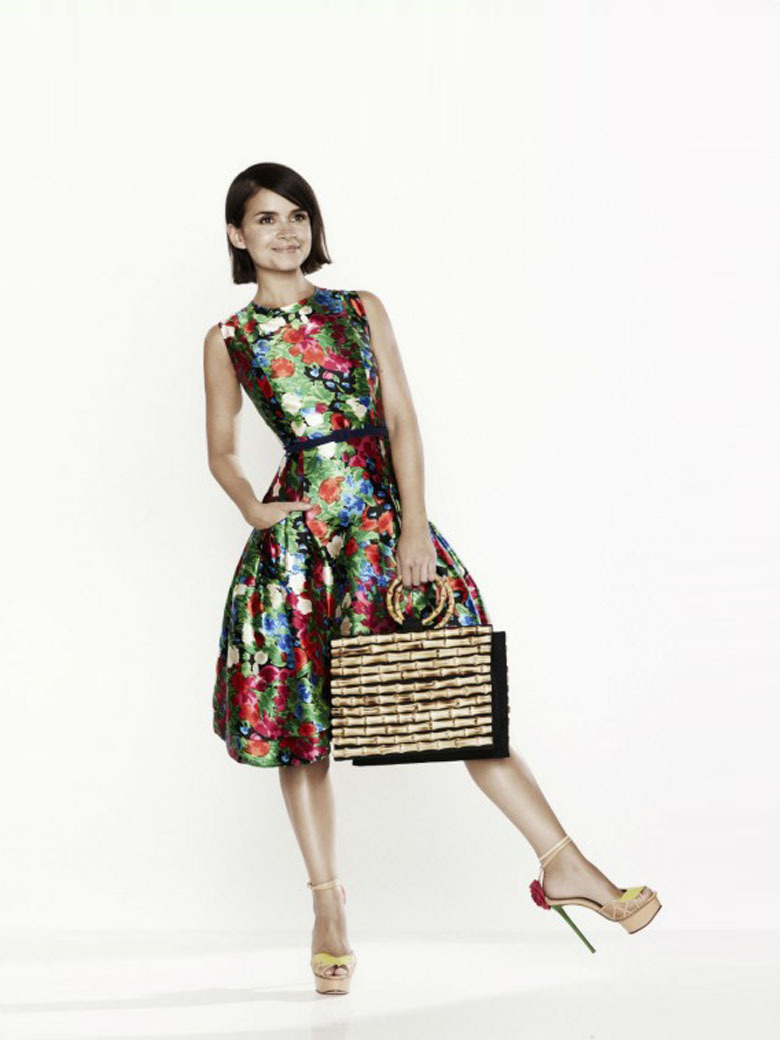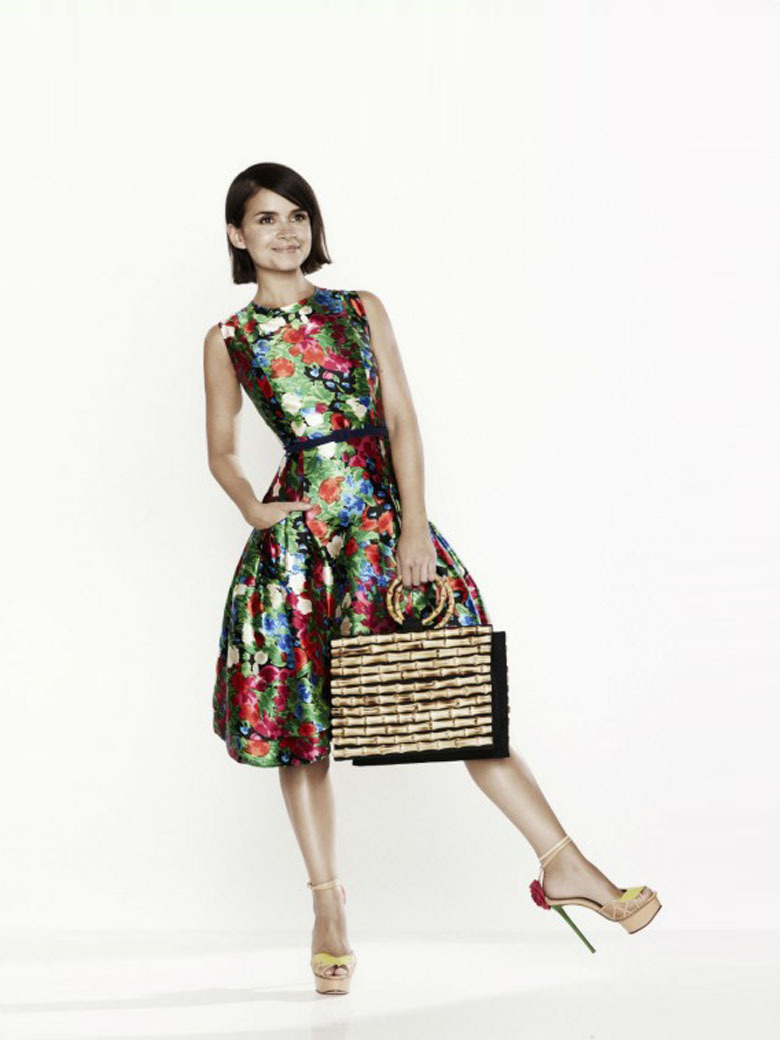 Oscar de la Renta va collaborer pour la seconde fois avec The Outnet : ils proposent ensemble une collection croisière en série limitée. Dix pièces de la marque dominicaine sont disponibles dès aujourd'hui sur la site the Outnet.
Leur toute première collaboration datait de février 2013, cette fois la collection est composée de robes cocktail, de jupes, et de tops. Chaque pièce de cette nouvelle collection s'inspire d'une des silhouettes phares de Oscar de la Renta. Les matières utilisée pour cette série limitée sont le tweed, le brocard, la soie.
Miroslava Duma, fondatrice du site Buro24/7 est l'égérie de cette seconde collection.
La collection Oscar de la Renta pour The Outnet est disponible dès aujourd'hui sur The Outnet : http://www.theoutnet.com/